School Re-Opening Times from Monday 1 June until Friday 17 July (Term 6)
YR Bubbles: 8.40am-3.05pm (12.30pm on Fridays)
Y1/2 Bubbles: 8.50am-3.10pm (12.45pm on Fridays)
Y3/4 Bubble and Priority Bubbles: 8.30am-3.15pm (12.30pm on Fridays)
Y5/6 Bubbles and Puddleducks: 9am-3pm (12.15pm on Fridays)

Welcome to
Castle Primary School
Welcome to the new Castle Primary School website, which we will be developing over the coming months.
Whether you are from Keynsham, elsewhere in the UK or anywhere in the world, we hope you will enjoy this virtual visit to our school.
We are proud of our pupils and the inclusive primary education we provide.
Our new school motto is 'Thrive & Learn'. This simply states two of our aims:
We look forward to seeing our Puddleducks children from 9 am on Monday 8 June
Take a look at
Puddleducks Pre-School
At Castle Primary we also offer a pre-school setting for children aged 3 and 4 within a purpose built building which has a rich and stimulating environment. We ensure all the children have access to high quality learning and care. We support all seven areas of learning through playful and creative and stimulating activities.
All our children are given the freedom to select from a range of activities which are given a meaningful focus by empowering the children's own interests and ideas. We operate a free flow system whereby children have access to the indoors and outdoors throughout every day.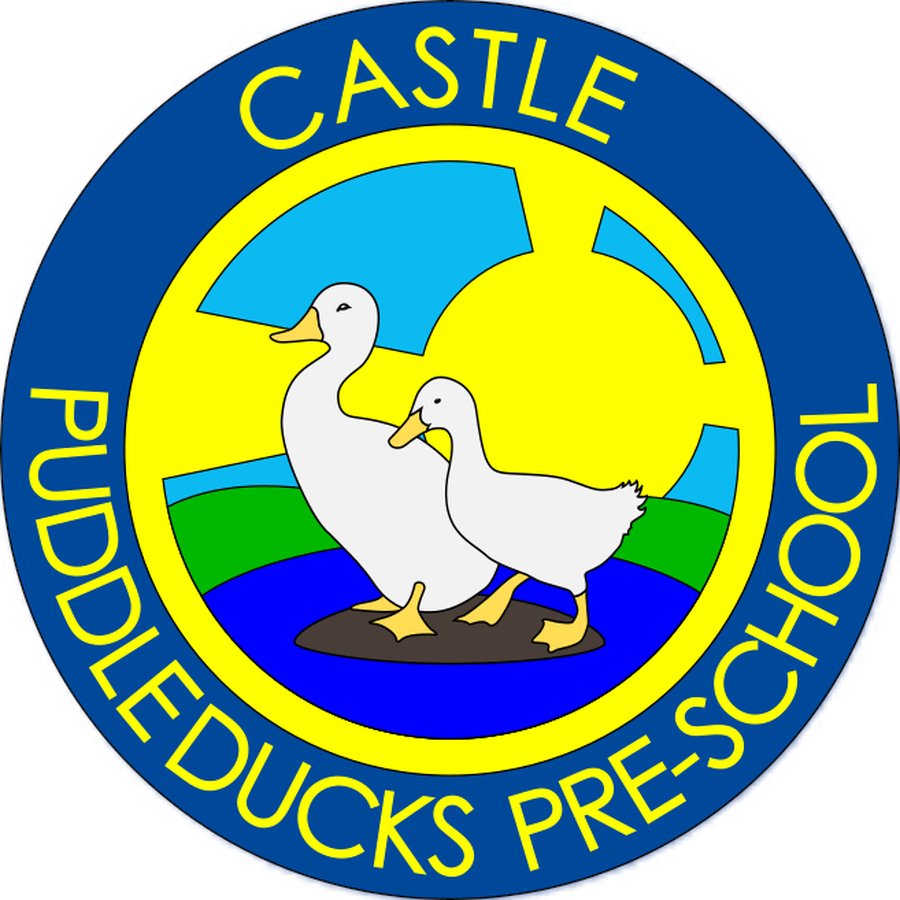 Safeguarding

CASTLE PRIMARY SCHOOL IS COMMITTED TO SAFEGUARDING AND PROMOTING THE WELFARE AND WELL-BEING OF ALL CHILDREN AND EXPECTS ALL STAFF, PARENTS AND VOLUNTEERS TO SHARE THIS COMMITMENT.