Science
High quality science lessons enthuse and motivate children to ask questions and solve problems about the world in which they live. Science has changed the way we live our lives and will continue to do so; therefore children need to experience scientific skills and use them across all scientific areas: biology, physics and chemistry.
Children at Castle Primary School have weekly science lessons. The scheme of work uses all aspects stated in the Science Programme of Study, which can be found in the National Curriculum, and highlights the main learning intentions that are to be covered each term.
The National Curriculum for Science aims to ensure that all pupils
develop scientific knowledge and conceptual understanding through the specific disciplines of biology, chemistry and physics

develop understanding of the nature, processes and methods of science through different types of science enquiries that help them to answer scientific questions about the world around them

are equipped with the scientific knowledge required to understand the uses and implications of science, today and for the future
Please see the Scheme of Works to find an outline of the Science covered by each year group.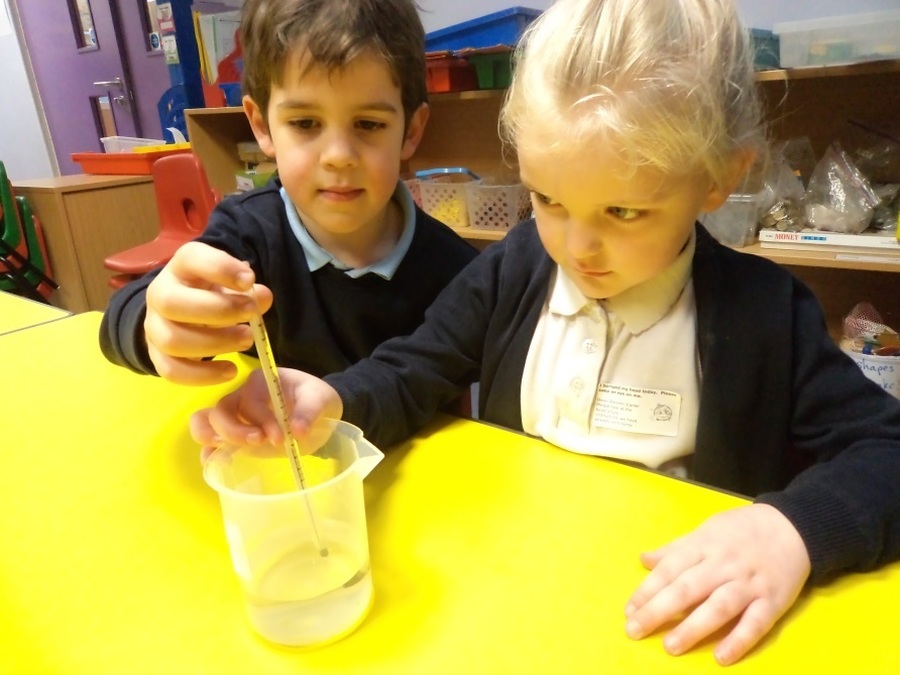 | Name | |
| --- | --- |
| Science Curriculum Overview - Year 1.pdf | Download |
| Science Curriculum Overview - Year 2.pdf | Download |
| Science Curriculum Overview - Year 3.pdf | Download |
| Science Curriculum Overview - Year 4.pdf | Download |
| Science Curriculum Overview - Year 5.pdf | Download |
| Science Curriculum Overview - Year 6 amended.pdf | Download |
| Science Curriculum Overview Year 3-4.pdf | Download |
Showing 1-7 of 7