Year R
Pembroke and Edinburgh
Stay and Share for all Reception parents/carers - every Tuesday 8.40am-9.00am!
Term 1
Week 3
Happy Weekend!! We have had another busy week in Year R! We have been talking about our families and reading lots of stories about families. We enjoyed reading 'Peace at Last' and 'Goldilocks and the Three Bears' and talking about the people who are important to us and sharing about these different people we all have in our lives.
Phonics began this week! So far we have practised 's' and 'a'. We have been singing through the halls about the 'a…a…ants on my arm…!!' and the 'ssssssss...snake is in the grass!' from our Jolly Phonics songs! We can draw and say the sounds that these letters make, as well as their names! Next week will be 't' and 'p'!
We have talked about ordering in Maths. We have been ordering three objects by height and length. Our bears, socks, string and children have all been ordered! It was great to hear so many of us using the language of 'biggest' and 'smallest' when we played our activities.
Congratulations to Jacob and Charlie for receiving their Pupil of the Week certificates today!
Thank you to all of those who attended the Home Reading/Phonics Evening on Wednesday. We hope it was helpful and informative and, if you have any questions, please do ask one of us!
We are holding a Stay and Share morning every Tuesday - starting on 3 October - from 8.40 to 9.00 am. As you drop off your children, we invite you to stay for a bit and share some reading or activities with your child. They are very excited to show you what they have been learning about and it is so important for you all to share in their learning at school as well as home!!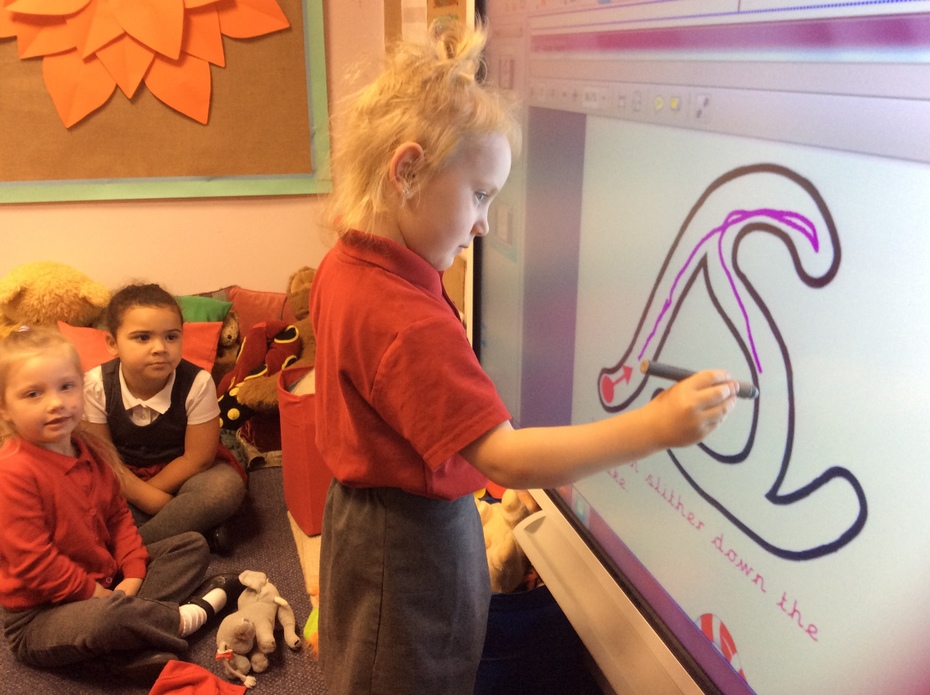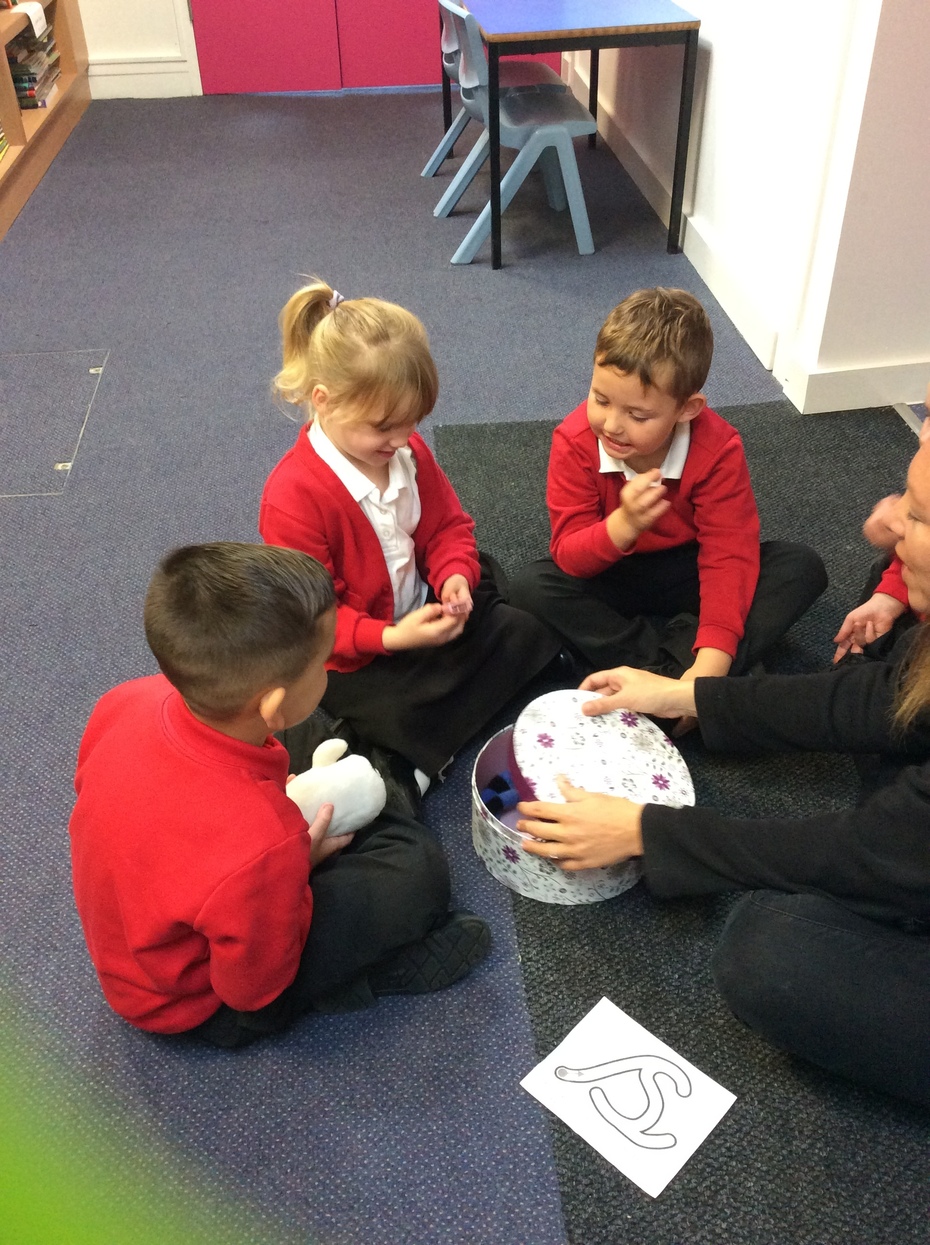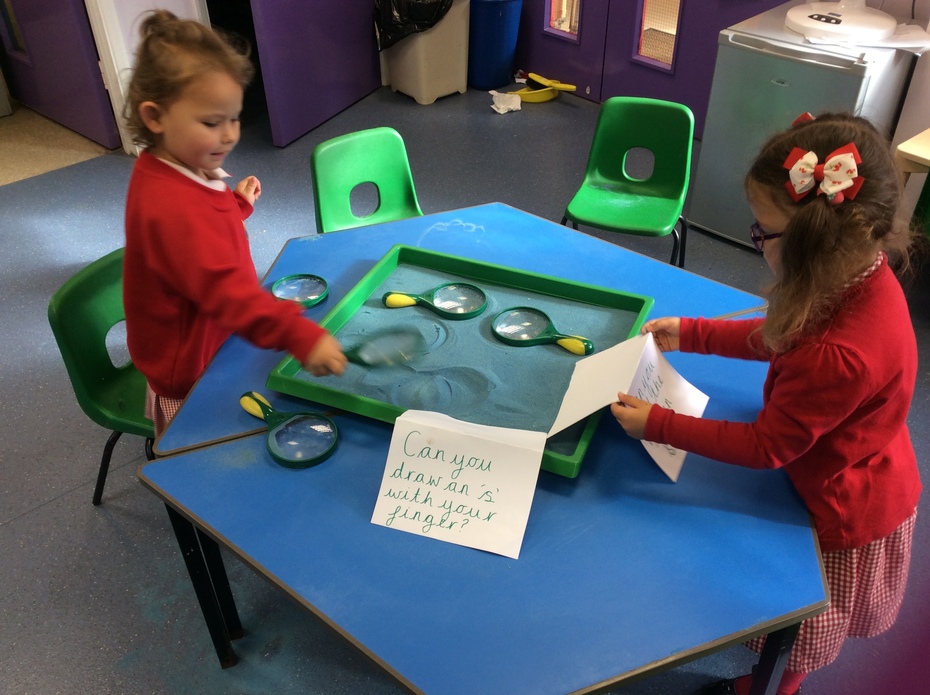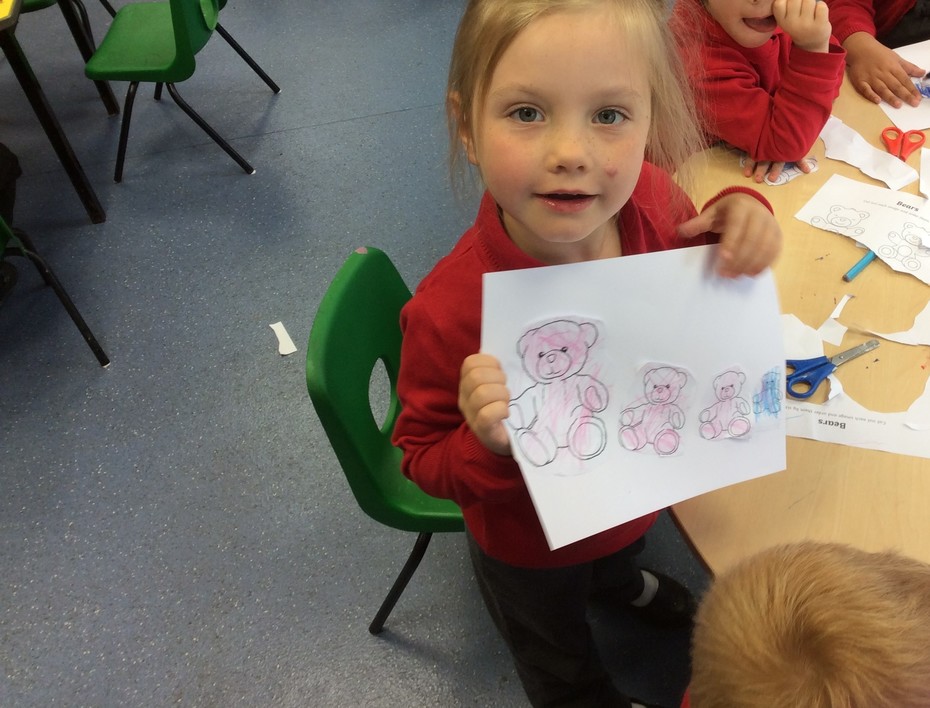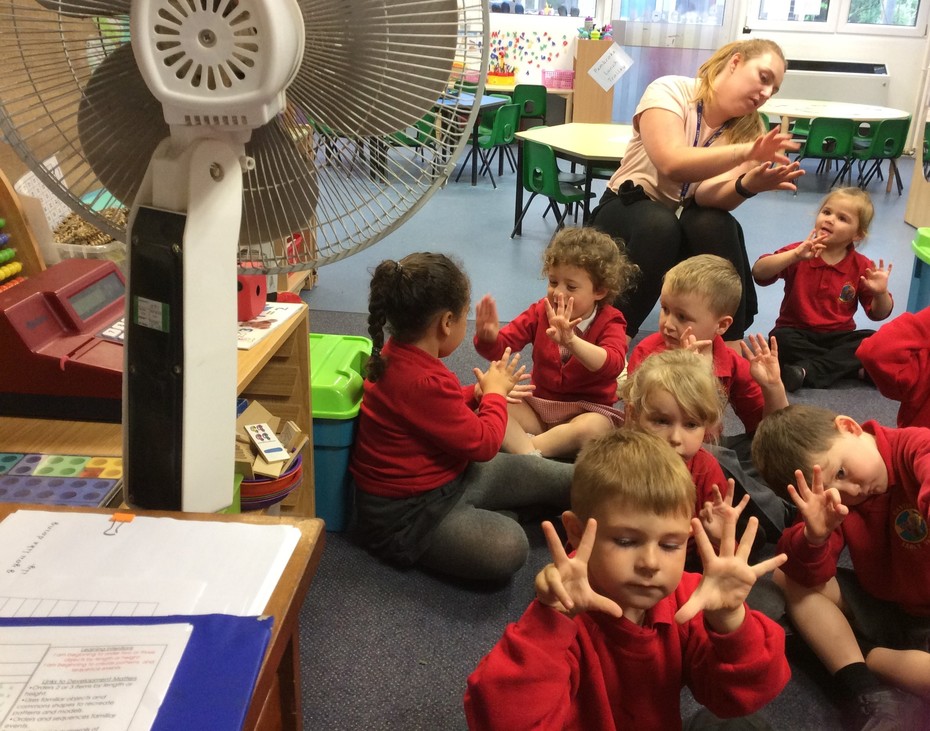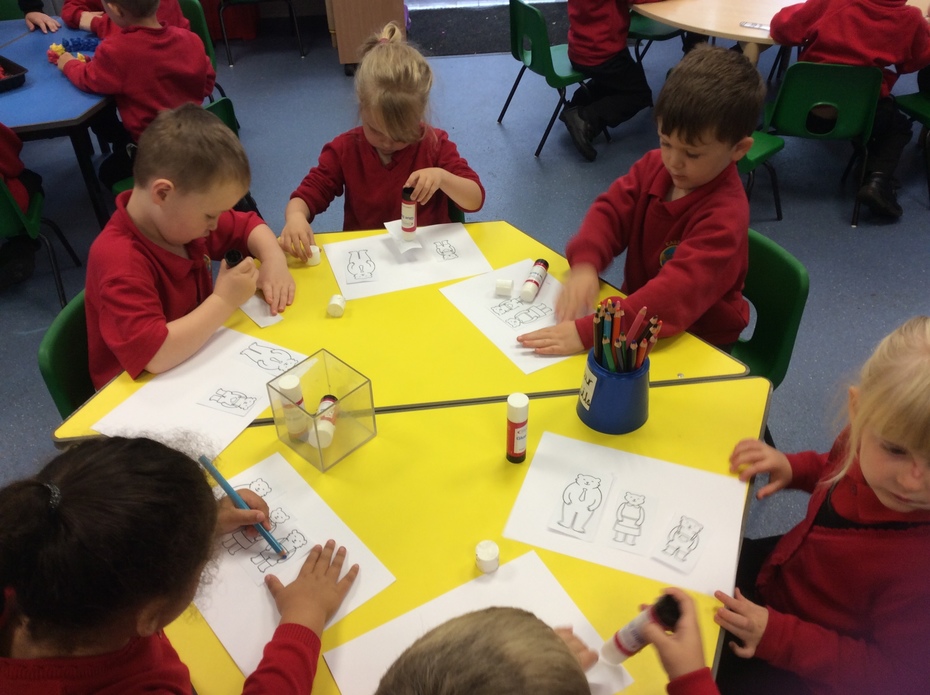 Week 2
Jambo, Reception! We have come to the end of a great second week! It has been so exciting to have everyone together each morning which has given us a chance to make new friends every day! This week we have been a little more structured by having some maths and phonics carpet time in the mornings.
In maths we have been practising recognising numbers 0 to 10 and our cheeky caterpillar Colin has been getting in a number muddle so we have been helping him to order his body parts from 1 to 5!
In phonics we have been practising listening to the sounds we hear around the school! We especially enjoy closing our eyes and listening to the marble drop into the jar every time we work well as a team!
We have been learning a little bit about African culture this week. We have been reading 'Handa's Surprise' and learnt about the Kenyan Masai Tribe! We have looked at pictures of the beautiful necklaces they wear and have made our own! Some of us have tried our hand at some African dance and the Jumping Dance of the Masai men! We were also lucky enough to be visited by Windsor Class who performed a fantastic puppet show for us of the story Cave Baby!
It has been great to see everyone settling in so well and watching new friendships blossom! We cannot wait to have another busy and exciting week! Congratulations to Roshaan and Jake for receiving their Pupil of the Week certificates!
Don't forget the Home Reading and Phonics evening on Wednesday! We are looking forward to seeing as many of you as possible!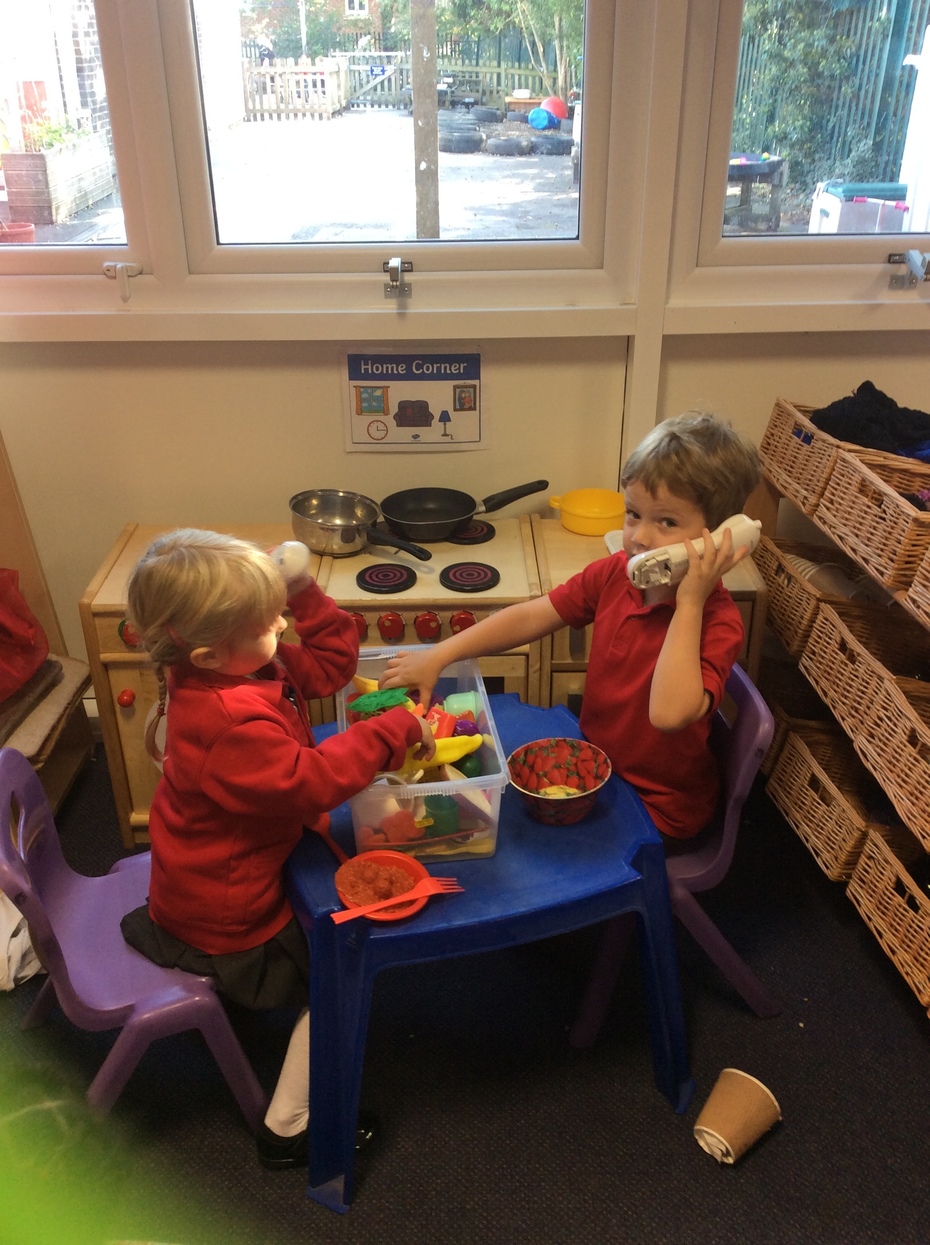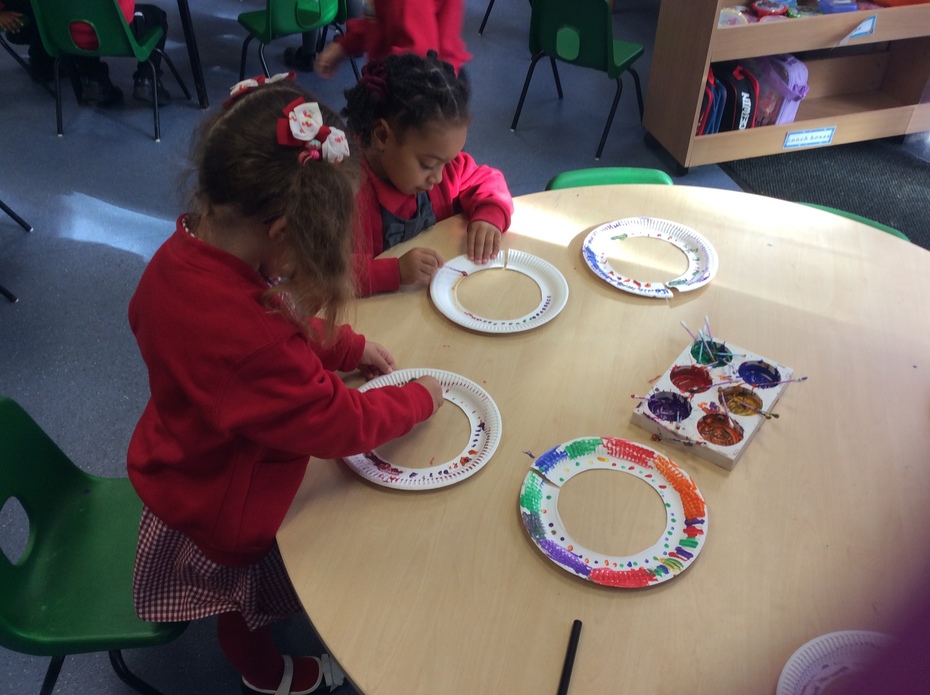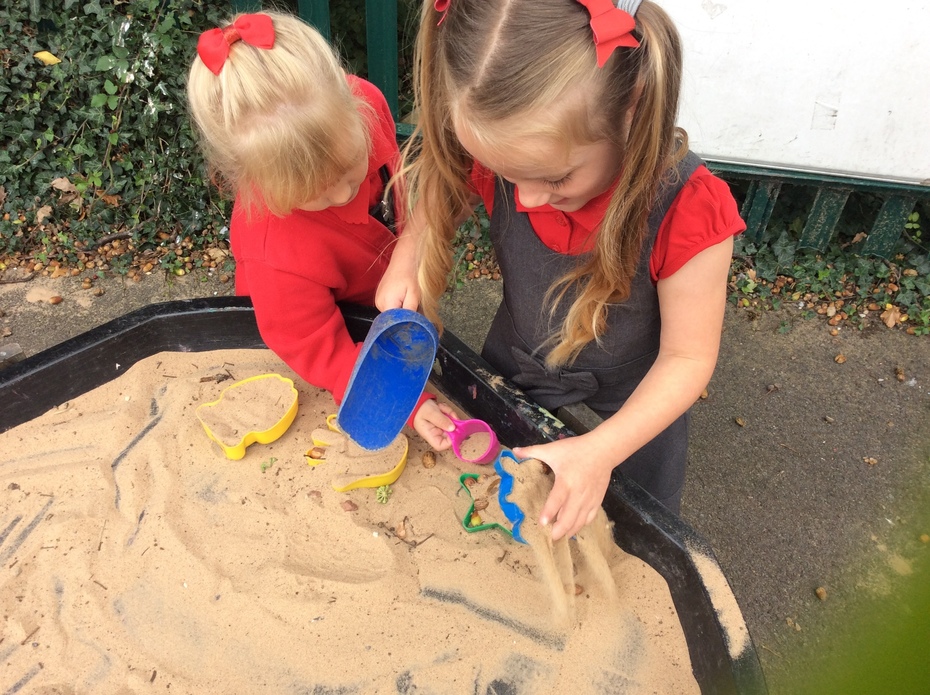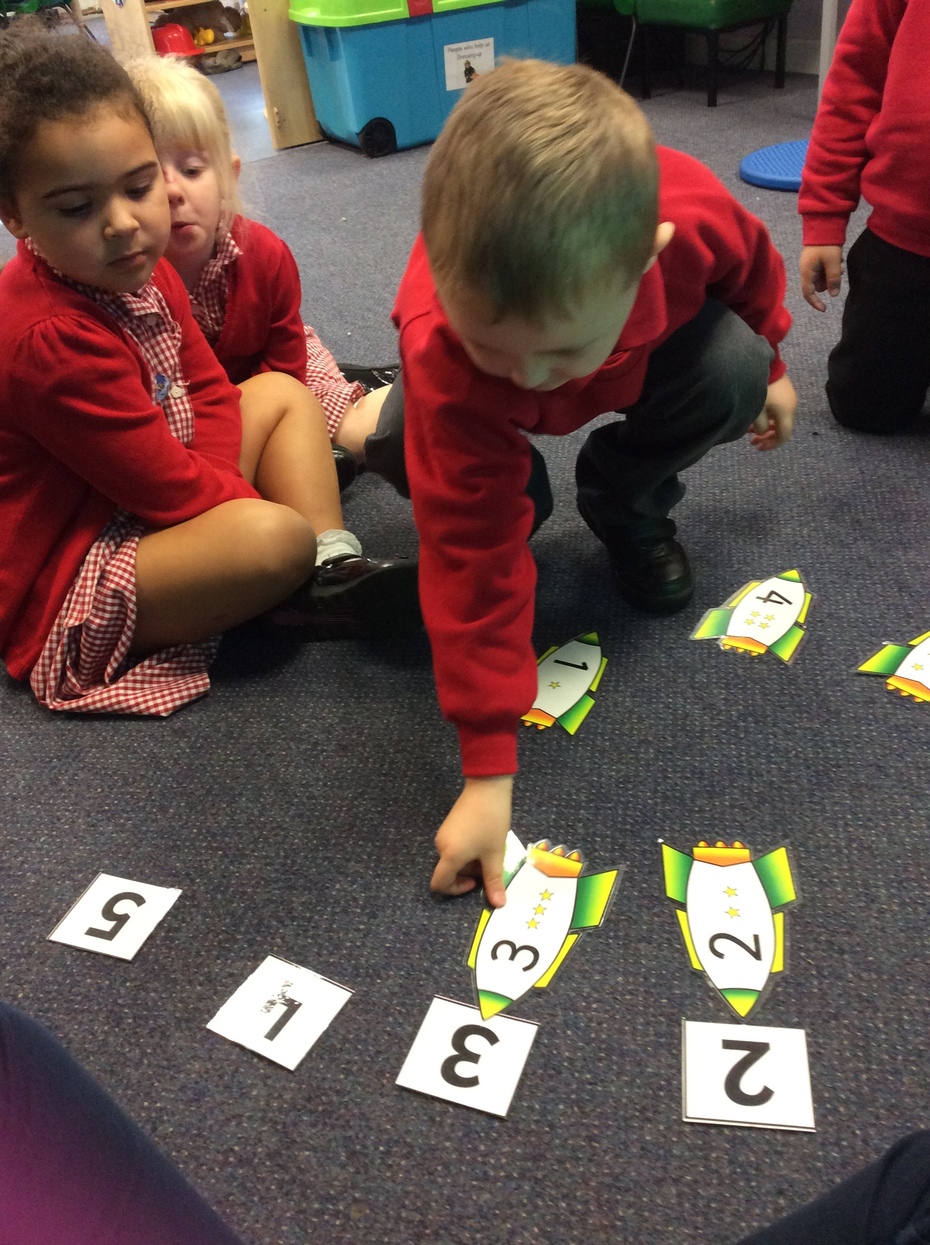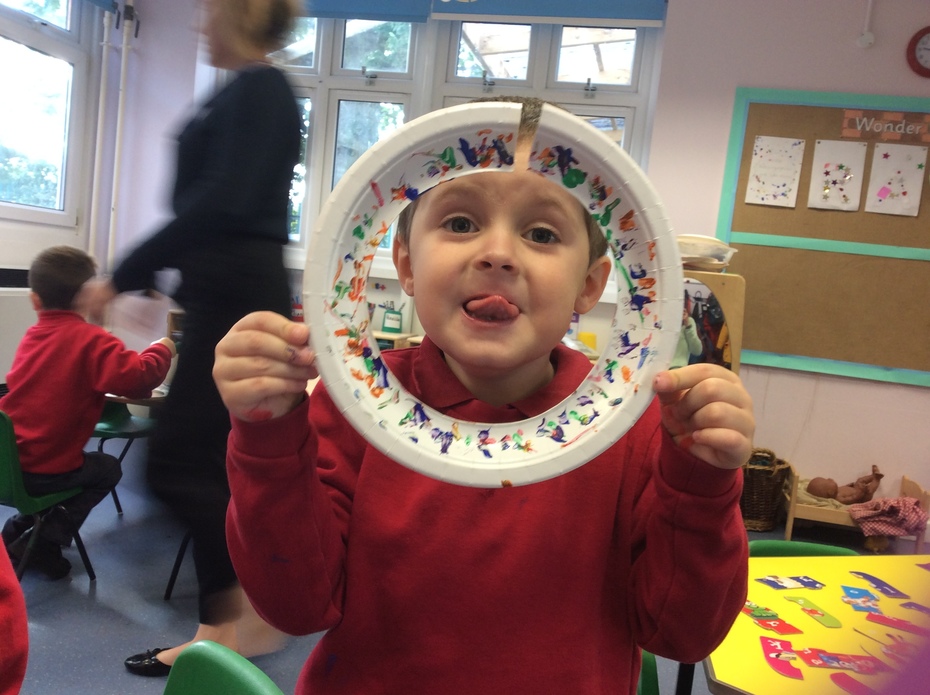 Week 1
A warm welcome to all! We have had such a fun time this week getting to know each other in Pembroke and Edinburgh! We have been doing all different kinds of fun activities each morning and afternoon. It has been exciting to get to know the children through sharing the 'All About Me' boxes! It's amazing how much we learn about each other from a shoe box!! Next week we will all be staying for lunch which will be an exciting adventure as we get to know the rest of the school.
Congratulations to Alfie, Hope, Mia and Mason for winning our Pupil of the Week awards for settling into school so well along with all of their new friends!
We can't wait to spend another week with you all! Have a great weekend!
Miss Taylor and Mrs Hughes